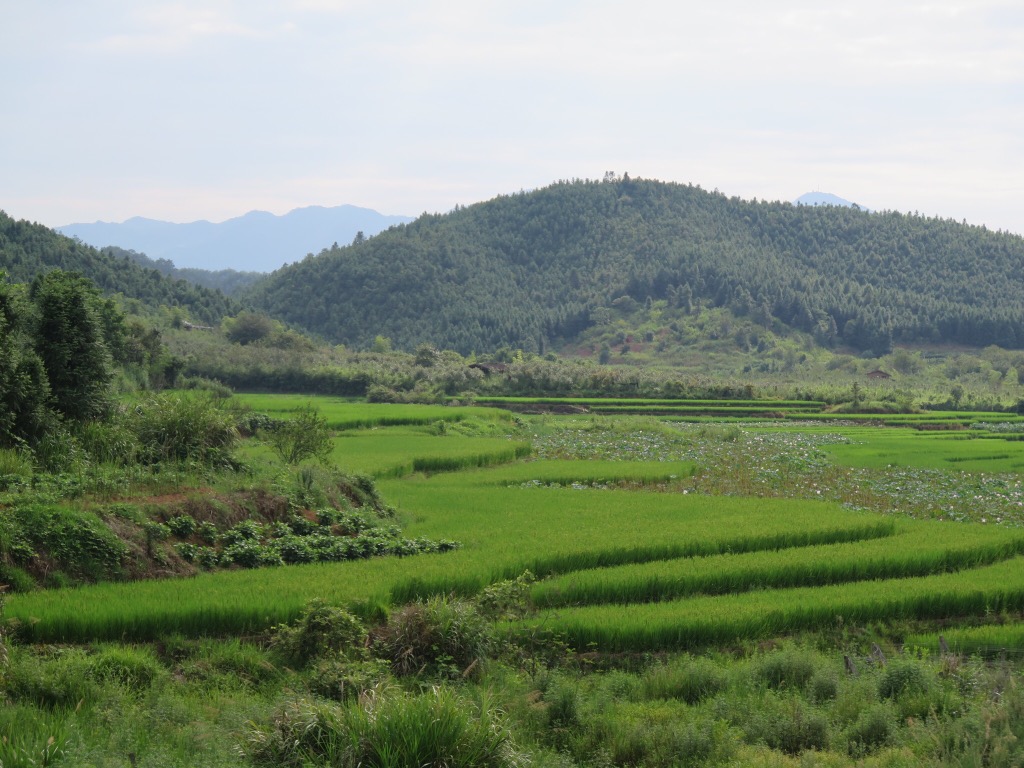 After my last trip to Shuiji and the source of Jian Ware, or as it is known locally Jianshan. The primary focus of this trip was to attend one of the firings of one of the two operational Dragon Kilns in the area. There was a secondary focus and that was on the 600-700 other potters in this small rural town who were producing Jianshan in electric kilns with reduction cooling.
Clicker a short video of Taming the Dragon
It is easy to set up a business producing black glazed tea bowls in this town, you need little skill. You need one rolling head jigger machine, a number of plaster mounds of bowls, a pug mill, a potter's wheel for trimming, a ball mill and an electric kiln. There is a least one advisor/teacher in the village who helps people set up. The black glaze is easy here, just a local rock crushed and ball milled with a little rice ash and some of the local red clay added. The clay body is everywhere in the valley and delivered in bags, often left in the street until ready to be used, plastic and ideal for the moulding process. The firing is simply bisque the bowls, dip them in glaze then into the electric kiln, to be fired quickly to top temperature, around 1300oC, then during the cooling small bits of wood are dropped into the kiln to cause reduction.
 There are of course differences, everyone develops their variation of the techniques, but over all the results are quite similar. Mostly it is pretty ordinary, there are some who excel but they are rare, and it is becoming a problem, as most of these small businesses are focused on making money and not aesthetics. The moulded pots are often way to heavy and thick and any result is seen as acceptable for sale.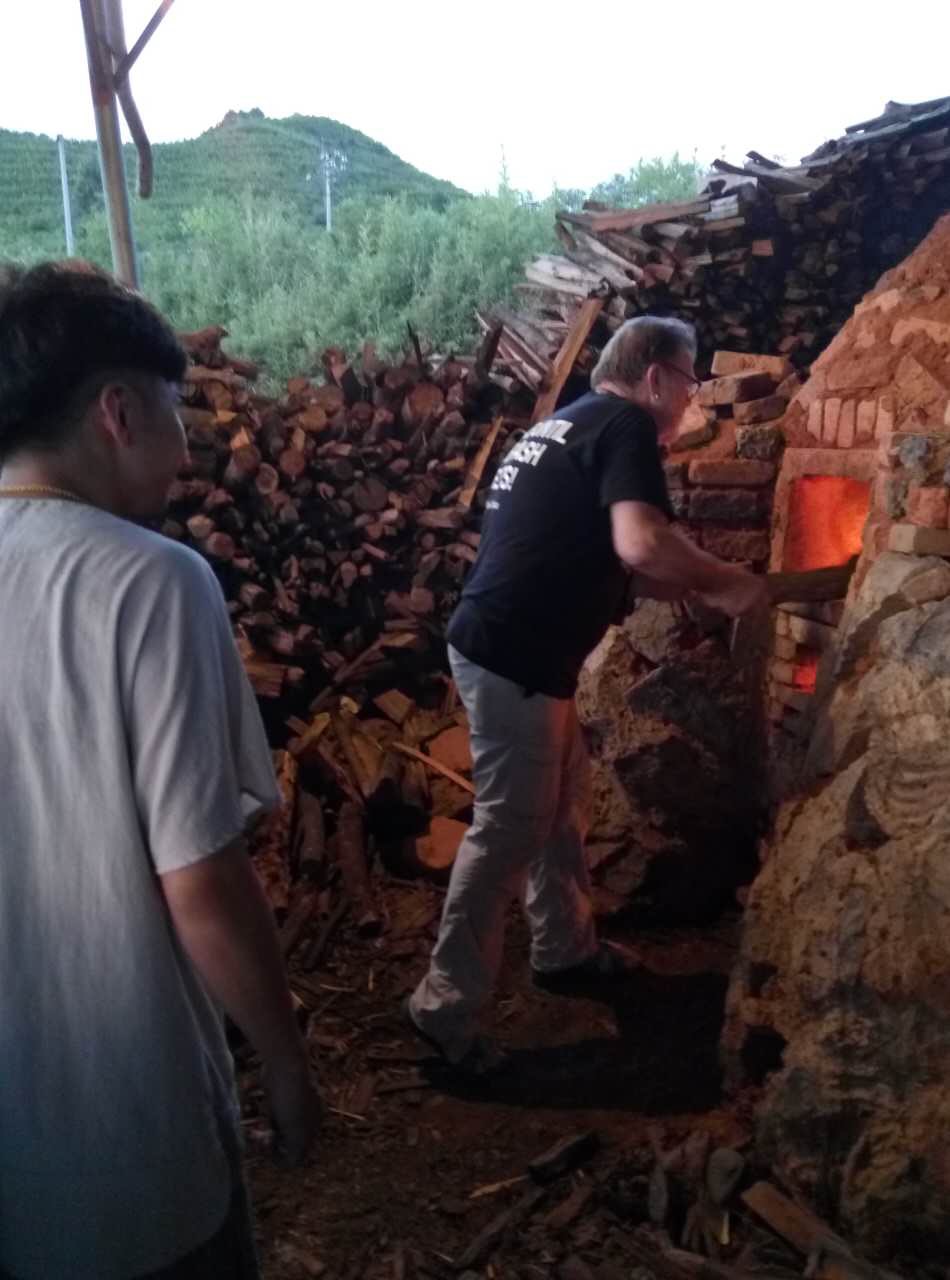 This is contrasted by the few Master potters, two of whom work with traditional wood fired dragon kilns, whose the focus is on quality. The kiln I worked at often only had success rates of 20% in a firing of 5000-7500 pots. Those considered fine represent less than 1% and in this firing they were much less, though the success rate overall was closer to 50%. The pots fired in their wood fired kilns are quite different, they are protected from fly ash by being placed in saggars, so they are not part of the Japanese wood fire aesthetic practiced in the west, but they are none the less products of a more traditional process. One of the potteries, still throws all its pots and raw glazes them for a once firing, whilst the other does employ some moulds for at least part of their production.